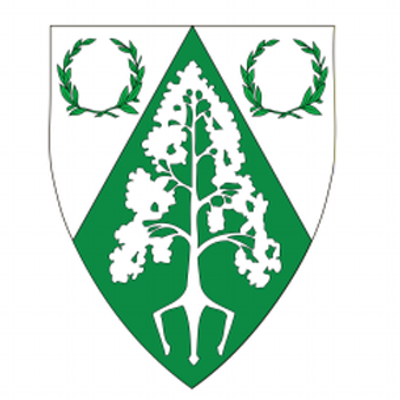 Congratulations to Rowan and Soren (Lady Ruadan del Wiche and Lord Soren atte Raven) who will be the next Baronage of Forgotten Sea!  They will step up at Horse & Falcon, Memorial Day weekend.  
We were very lucky to have two such excellent couples offering to fill this role, and I know that Their Majesties' decision was far from easy.  Thank you! to those who put in their names for consideration and to all who gave Their Majesties commentary to help in Their decision.
No baronage can do the job without the support of great officers and populace.  Please take a moment to let Soren & Rowan know how you would like to support The Barony in the coming months.  
I have not heard much other news of a local nature from Kingdom A&S, so if you have some to share please post it on the Populace Discussion list (email) or BFS Facebook page.
Have a great week, and see you at Ceilidh next weekend!
Baroness Ylva
And Speaking of Ceilidh...
It is My intention to invade Dun Ard, crush any opposition, and claim their lands. Please come join me in the fun, and maybe even the spoils!
-- Logan --
The Evil Baron